Run a Perfection Game play
Why: Create a positive and constructive environment for growth by focusing only both strengths and improvement opportunities
When: Use for team assessments, project evaluations, retrospectives, performance reviews, or goal-setting sessions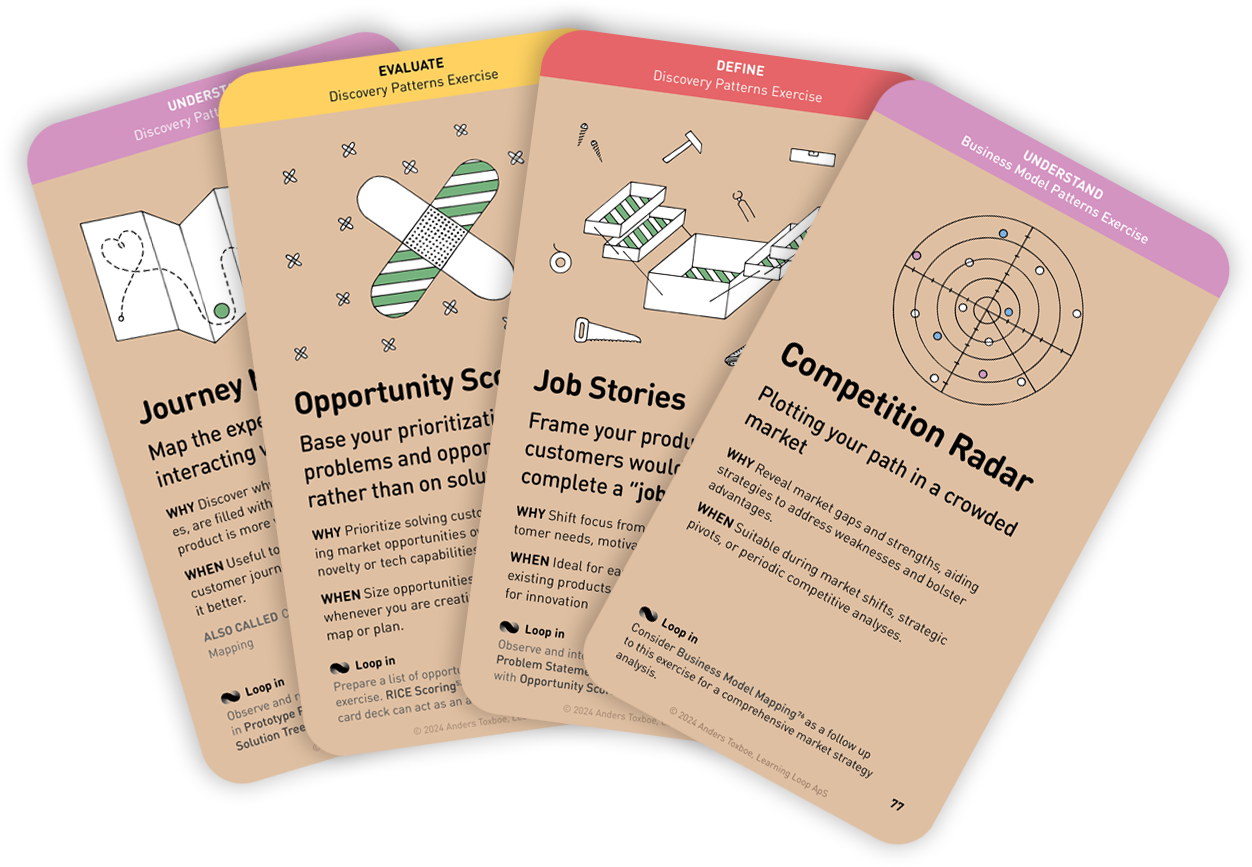 This workshop exercise is part of the Workshop Patterns printed card deck.
A collection of workshop exercises that will help you ditch dull meetings and facilitate with confidence. It will help you master the design process and have more productive time with your team. The card deck will be ready for purchase in the end of 2023 and is now undergoing rigorous testing.
Reserve your deck!
Instructions for running this play
To get feedback on an item, ask participants to rate it by answering the following questions

I rate the product/service … on a scale from 1-10
What I liked about it…
To make it perfect…



Participants are not allowed to say negative things.

Iterate and repeat step 1 until you have reached a satisfactory level
If you are doing a team retrospective, you can ask these questions instead:
How good did we do as a team in the last iteration on a scale from 1-10 where 10 is being a perfect team? 
State what went good, and what made it so good?
Suggest what to do to make it perfect: What can the team do in the next iteration to improve?
Tips to perfect this play
Master and adapt the play to fit your context and needs.
Tip
Participants can only claim the rating they have given if they provide suggestions to improve it.
Tip
If participants give a high rating, they have to state what they like about it, what makes it so good, and where the value comes from.